Synthesia Technology is celebrating its anniversary in Colombia. This month of February 2022 marks ten years since Synthesia opened its commercial office in Bogota, a decade full of successes.
The Synthesia Technology Colombia team, led by Maria Jimena Tovar, has been growing these 10 years to a total of twelve people with extensive professional experience. 
To celebrate this anniversary, an event was held on February 4th at the Hacienda Mantra in Bogotá, attended by more than 80 people. A celebration with the presence of our CEO, David Palleja and Juan Sanchez, Managing Director STA, as well as collaborators and customers from all over the country. During the event, it was highlighted how Synthesia Colombia has concluded the year 2021 with a historical record of results and important growth challenges for 2022.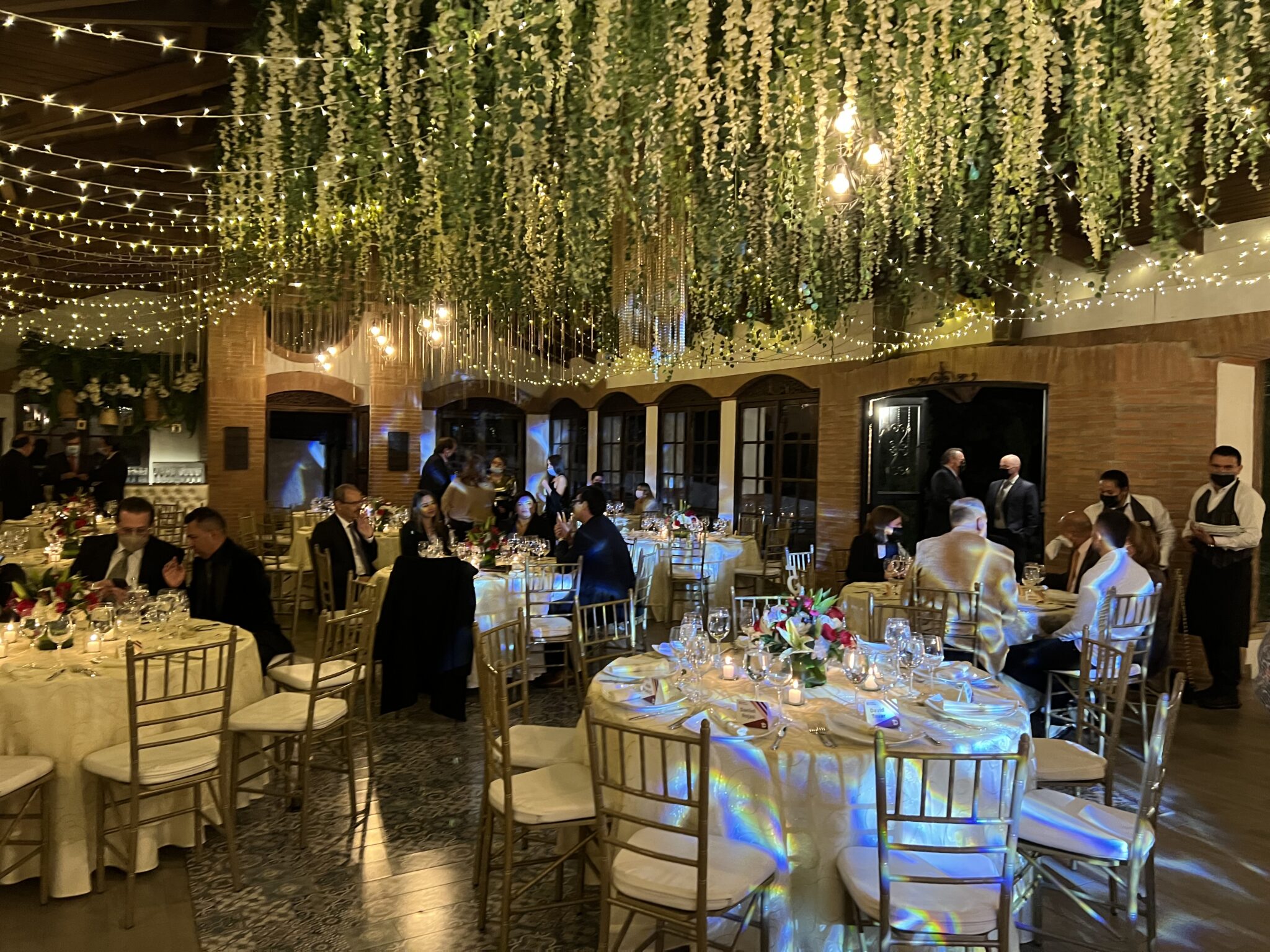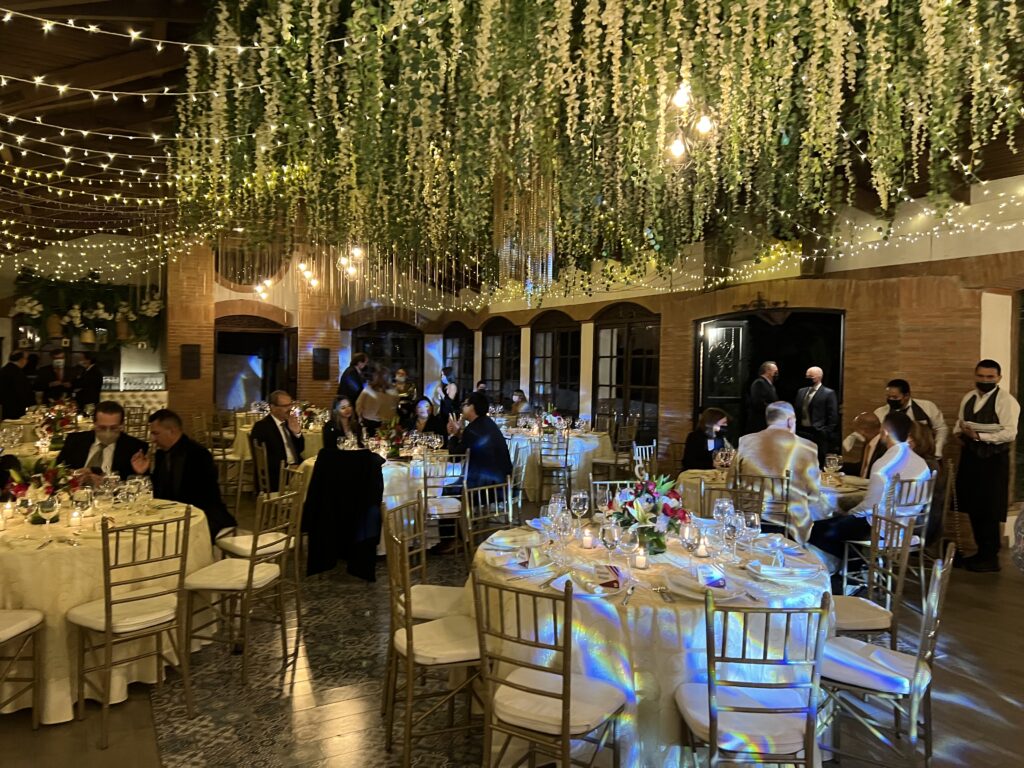 Thanks to all the team that is part of Synthesia Colombia, for their dedication, teamwork, and daily commitment, which has led to consolidating Synthesia in the Colombian market as one of the leading companies in the sector.
And of course, our most sincere thanks to all customers and business partners who have believed and trusted in Synthesia Colombia, growing with us during this decade.
Congratulations for these ten years and for the following decades with the same strength and success!