VISION, INTEGRITY AND PASSION FOR WHAT WE DO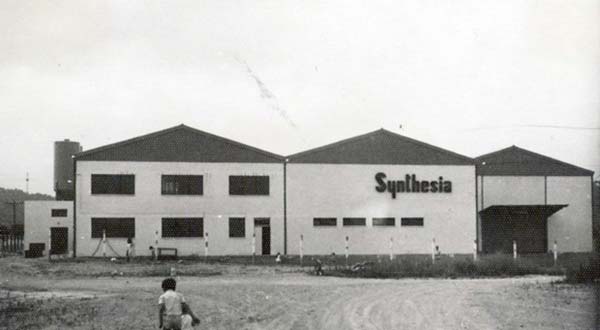 The parent company of Synthesia Technology Group (Synthesia Española, S.A.), founded in 1964 with private capital, began its activity in the chemical industry manufacturing paints for facades, plastisols and urea-formaldehyde insulation. In the late 60's, the activity in the polyurethane field began, one of the activities that has had the greatest development within the business group.
The Synthesia Technology Group is made up of a Spanish-based holding company specialized in the manufacture and commercialization of chemical products, polyester polyols and polyurethane systems for thermal and acoustic insulation and diverse industrial applications. With more than 50 years of experience, Synthesia's brand represents a benchmark in the residential and industrial insulation markets.
Currently, the Synthesia Technology Group belongs to the Irish Kingspan Group, pioneers in high-performance thermal insulation technologies, focused on energy efficiency.
The Synthesia Technology Group has 3 production plants (2 in Barcelona-Spain and 1 in Colón-Panama) and 1 new plant in USA (ongoing project). It also has a network of its own establishments, agents and distributors in Europe, America, Latin America, Africa, the Middle East and Asia.
The Synthesia Technology Group has been committed since its beginning to intensely promote the research, development and innovation, being, today, one of the few independent companies with its own technology within the sector, having flexibility and quality as pillars.
The cohesion of science and innovation has allowed us to differentiate ourselves and focus much of the activity on the development of specific products, to offer solutions that are adapted to the individual needs of our clients.
The Synthesia Technology Group offers integral solutions to the industry through its business units of:
Polyurethane Systems
Polyester Polyols
Specialties
Raw Materials Distribution (America)
The Synthesia Technology Group offers its customers a wide range of insulating products, among which stand out those custom-made developed, offering an excellent combination of service, availability and knowledge of the applications.
The Synthesia Technology Group is a member of AECOR, ANDIMAT, AISLA, IPUR, PU Europe and FEDEQUIM.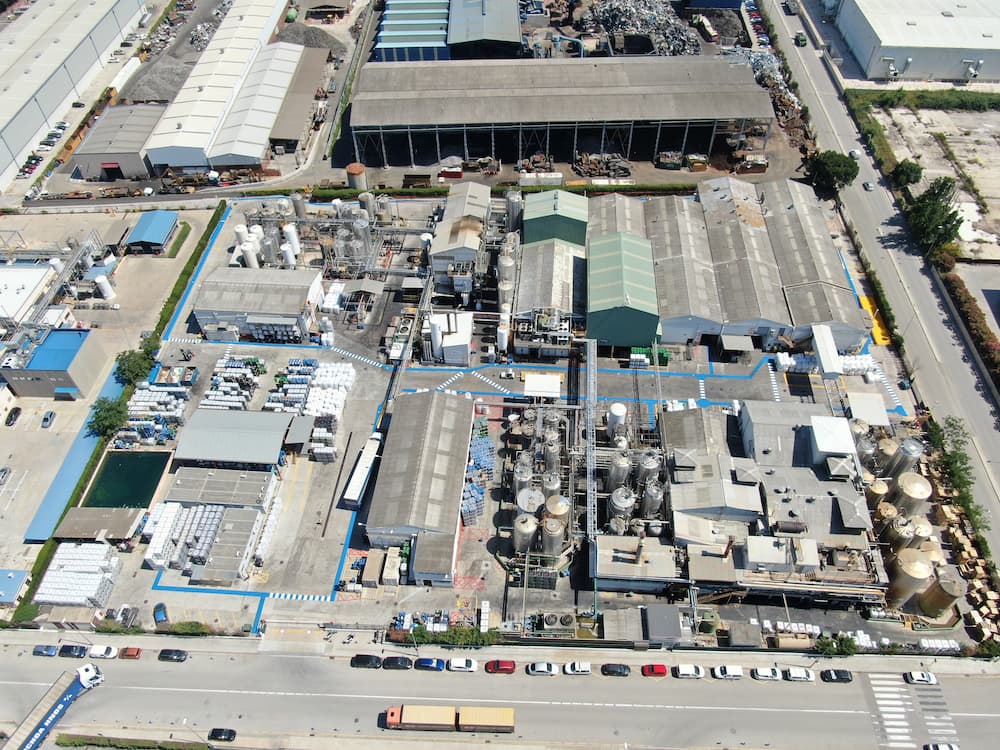 CSR
Corporate Social Responsibility
The Synthesia Technology Group is committed to Corporate Social Responsibility (CSR) in order to manage and minimize the impact that its activity generates on its customers, employees, shareholders, local communities, the environment and on the society in general. 
Synthesia Technology Group works every day on standards and responsible behaviours that all people related to Grupo Synthesia must follow and put into practice. We are all responsible for complying with these reference guidelines, essential principles to guarantee our business model.
Committed to the environment
At Synthesia Technology we are using PET recycled from plastic bottles in the production of a key raw material used in the manufacture of high-performance insulation for building construction. We are demonstrating that it is possible to use plastic responsibly, upcycling it into a brand-new product that helps to reduce energy consumption and CO2 emissions, for the benefit of all.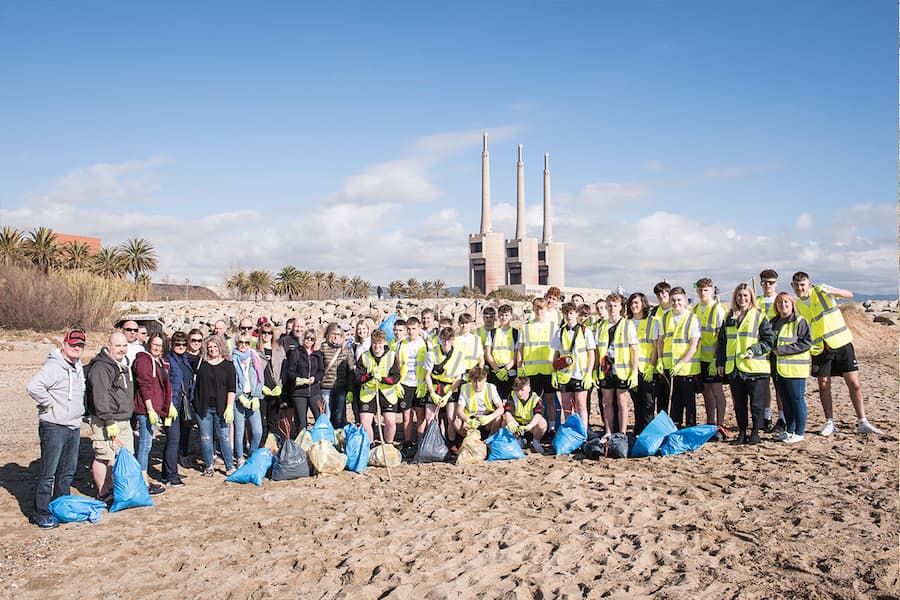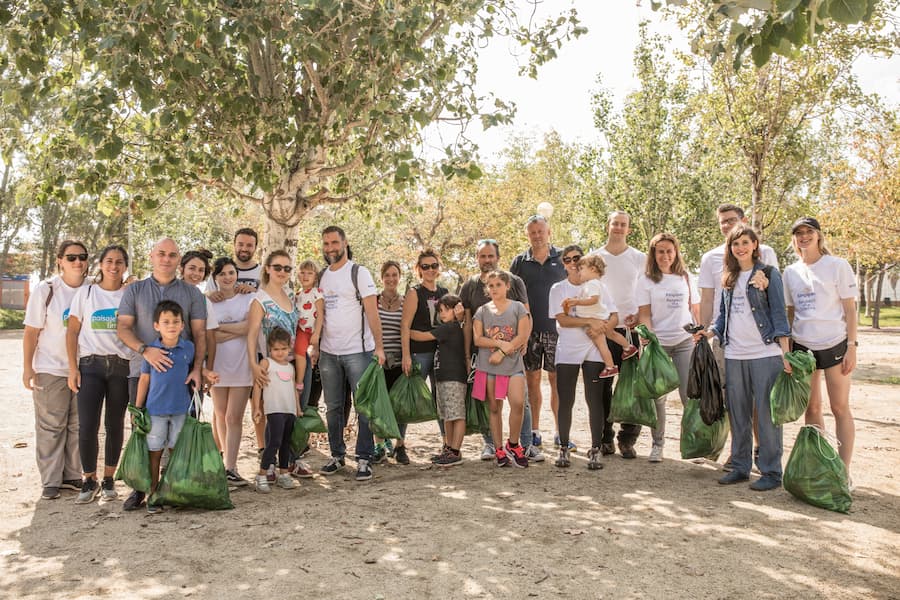 We are Planet Passionate
At Synthesia Technology we have organized various environmental volunteer actions to clean up plastic waste on the Barcelona coast.
These volunteer initiatives are part of the awareness campaign on some of the biggest challenges that we face today as society such as global warming, sustainability and pollution of our natural environment.
With actions such as the collection of plastic waste and its recycling, we take action to develop a circular economy and promote greater sustainability and environmental awareness.
History Synthesia Technology
Foundation parent company Synthesia Española, S.A.
Development of polymeric polyesters (Flexible Foam, Automotive & Footwear)
Development of polyester polyols based on recycled PET
Production of high molecular weight polyesters for Reactive Hotmelts
Foundation and start of business of Synthesia Technology America (Panama)
Merger of the companies Synthesia Española, S.A.U., Synthesia Internacional, S.L.U. and Synthecoat, S.L.U. in Synthesia Technology Europe, S.L.U.
Development and manufacture of polypropylene oxypropylene polyols
Development isocyanate prepolymers with low monomer-free content
Manufacture of low fogging polyester polyols for automotive
Production of polyesters based on renewable sources "BIO"
The Synthesia Group is bought by the Irish Kingspan Group
The Non-Financial Information Statement is part of Synthesia Technology Europe's Management Report and includes all information related to business performance, results, situation, and impact of the business activity with respect to: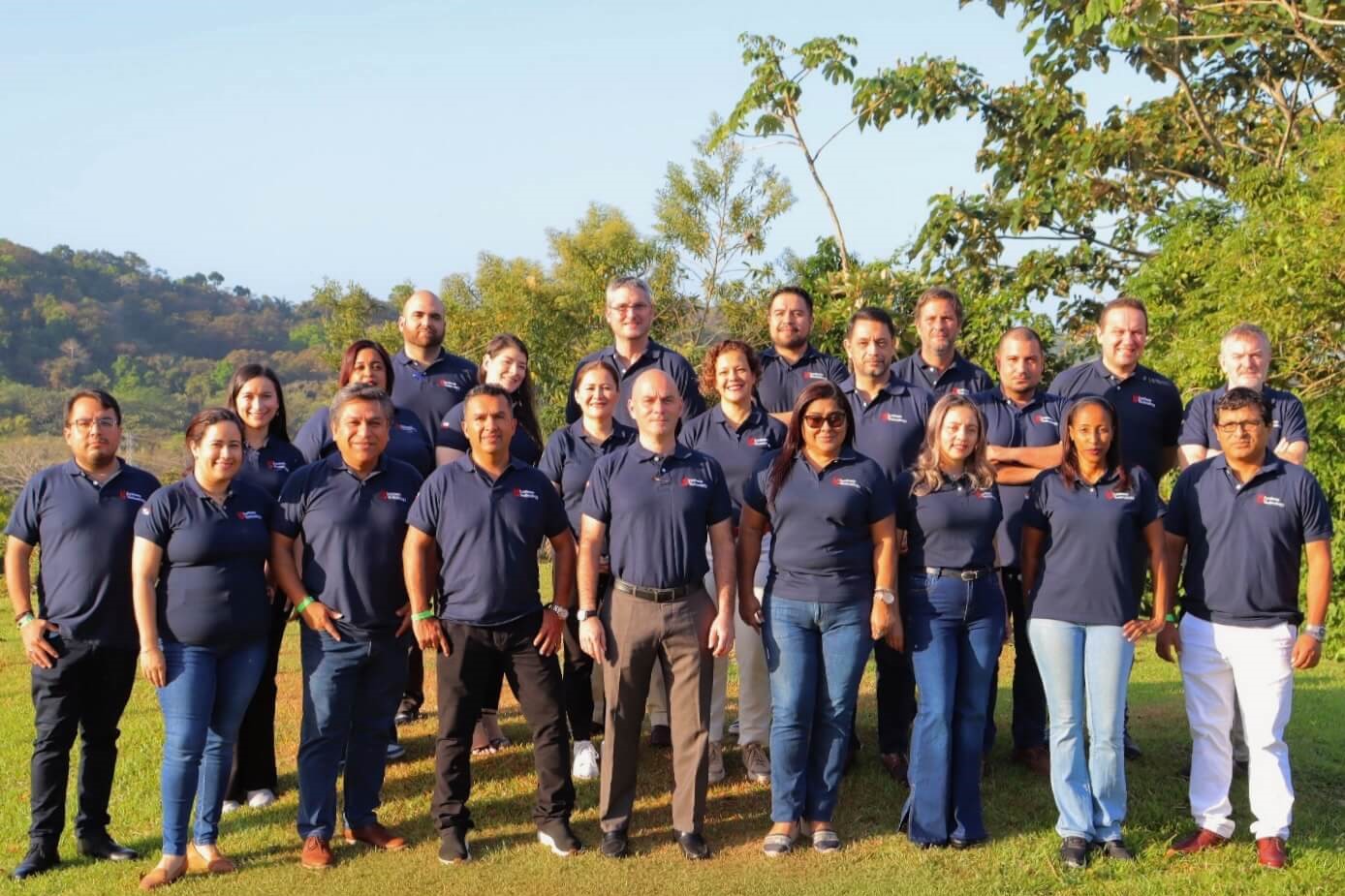 Synthesia Technology America held this February the LATAM 2023 annual meeting in Panama.
We are looking for talented people who want to be part of a company that is constantly growing. Join Synthesia Technology. 
We are an organization of people who face the future from knowledge and experience. We are opening borders through our continuous learning.
At Synthesia we value human capital as one of the most important assets of our company, with a special focus on the training, motivation and personal and professional development of all our staff.
All this to achieve business excellence and successfully lead the transformation process in which the company is immersed. We are dynamic and enthusiastic and we work every day to offer new and better products and a personalized service to the needs of our clients.
Synthesia around the world
Headquarters | Production Plants | Europe
Production Plants | America