Synthesia Technology Group
Leader in Polyurethane Systems,
Polyester Polyols and Chemical Specialties
The Synthesia Technology Group is leader in Polyurethane Systems, Polyester Polyols and Chemical Specialties. With more than 50 years of experience, Synthesia's brand represents a benchmark in the residential and industrial insulation markets.
In our blog you could find all the information related to the world of polyurethane: articles, videos, brochures, case studies, downloadable documents.
Synthesia Technology
News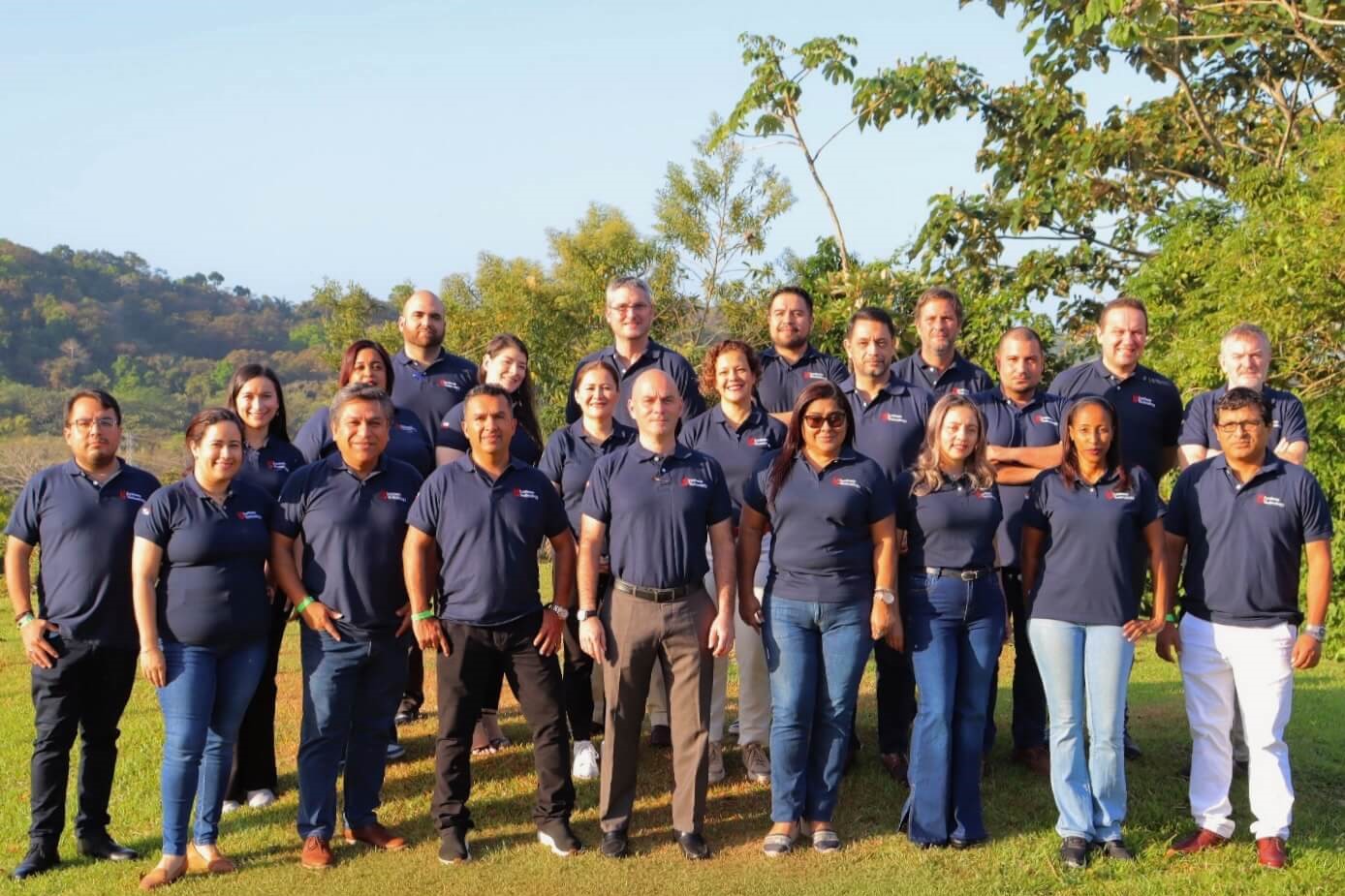 Synthesia Technology America held this February the LATAM 2023 annual meeting in Panama.
Do you want to contact us? Do you have any enquiry, or do you need more information about our products or applications? We have a team of professionals, with extensive experience in the chemical sector, at your disposal to meet any need.