The portfolio of Synthesia's Specialties division is made up of a wide range of high-performance products and innovative systems committed to meeting our customers' requirements. Our products include acrylic resins, alkyd, polyesters, acrylic emulsions, polyurethane dispersions, isocyanates, prepolymers, among others for leather, textiles, paints, coatings, adhesives and sealants.
At Synthesia we have always committed to research and development, we are one of the few companies with in-house technology within the sector. Thanks to this, we can focus on the development of specific products tailored to our customer's needs.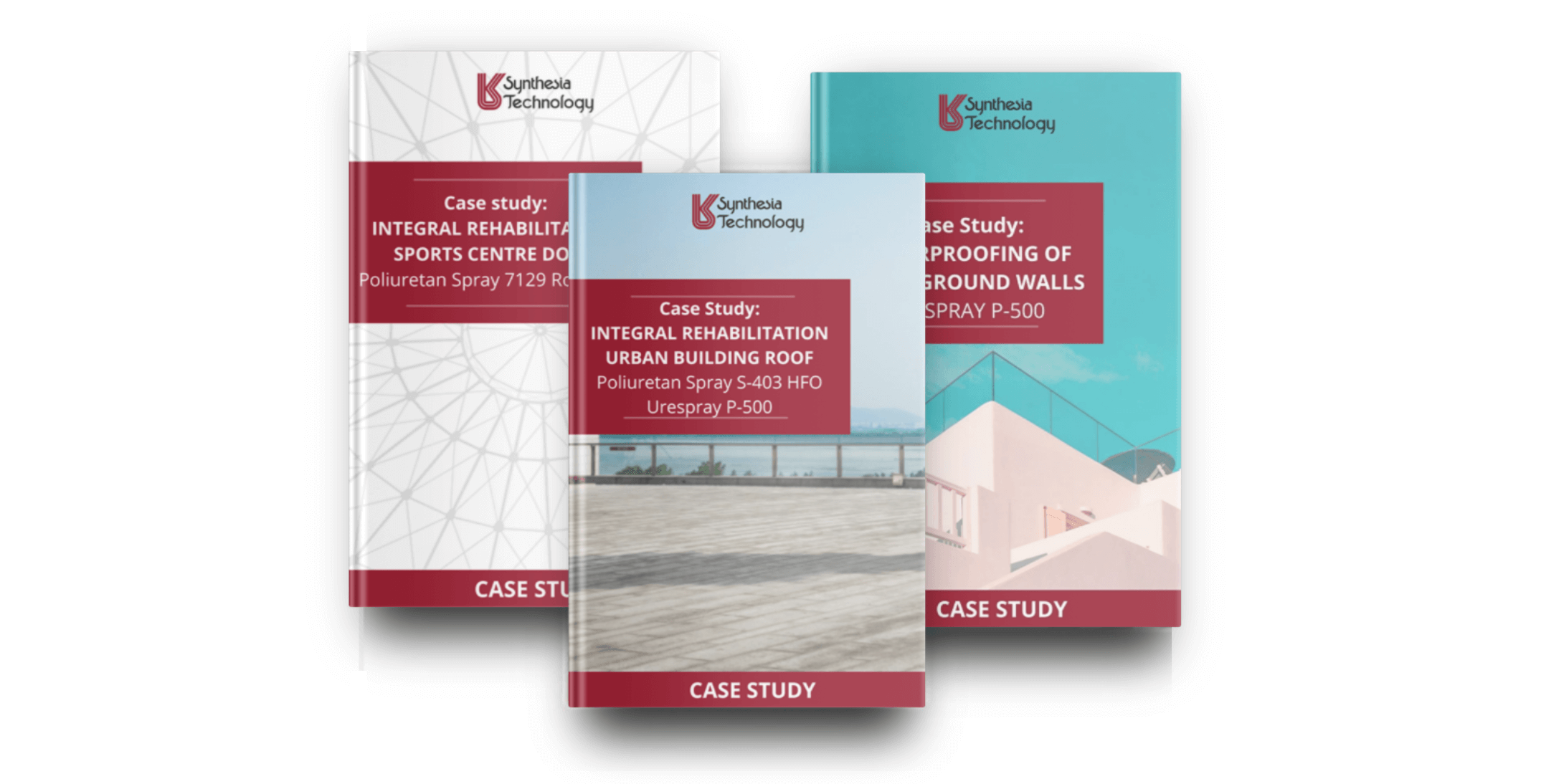 Do you want to know how our products are applied in the industry and the construction? We have prepared these documents with real cases to show you the results that our clients have obtained
We help you find the product that best suits your project.
We have a technical team that will help you choose the most suitable product for the required application.