December 2020 is a very special date for the Synthesia Technology Group, and especially, for the Panama team since in 2010, just 10 years ago, the project Synthesia Technology America in Panamá began.
In 2010, our CEO, David Palleja, together with 2 more employees, began the first activities of the company in a small cellar, which was also used as an office.
Initially the challenge was not easy, but for the Grupo Synthesia it was a strategic location to expand its business throughout Latin America and the Caribbean. Five years after its founding, what started out as an idea turned into a business of millions of dollars; having Panama as Hub and Operations Centre and for the opening of other subsidiaries in Colombia, Peru Chile and México.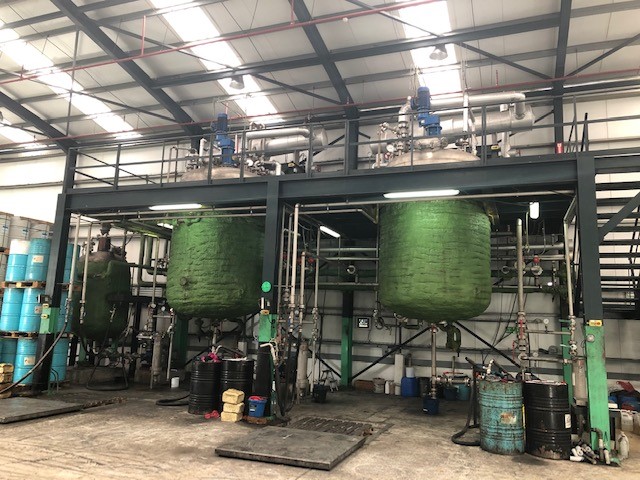 In 2014, the construction of the actual plant in the Colon Free zone began, and the company started to grow exponentially until reaching a workforce of 30 employees and a factory that, currently, can produce a volume of more than 10,000 tons.
During these 10 years, there have been good moments and others more difficult, but, above all, we are proud of what we have achieved throughout these years, thanks to the efforts of the people who are part of Synthesia Panama, for their dedication and teamwork.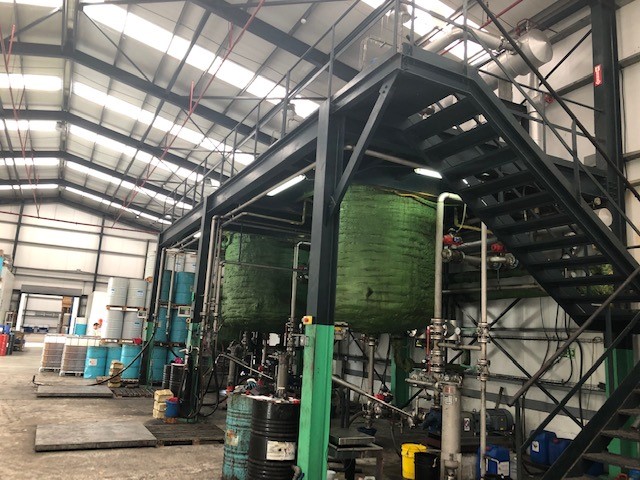 In the coming years, we hope to continue growing in Synthesia Technology America with the installation at the Panamá plant of a new 10 m3 reactor for the manufacture of Polyesters, which will give the business a great boost due to its optimization and logistical advantages.
Congratulations to the entire Synthesia Panama team for making this great project possible!