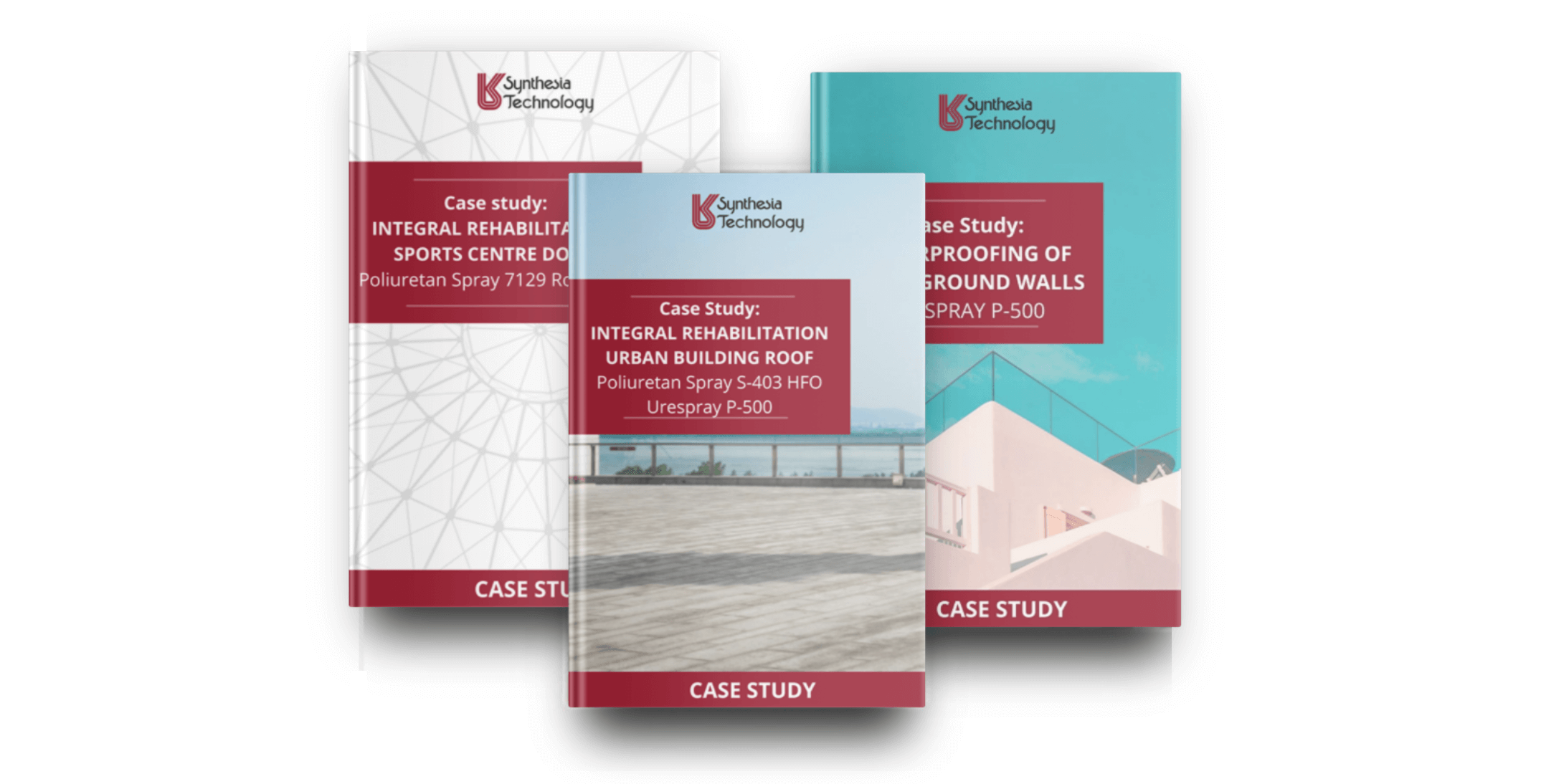 Do you want to see how our products are applied in industry and construction? We have prepared these documents with real examples to show you the results that our clients have obtained 
We help you find the product that best suits your project.
We have a technical team that will help you choose the most suitable product for the required application.