On August 21st, 2021, Synthesia Colombia organized an environmental volunteer action to collect plastics on Castillo Grande beach in Cartagena de Indias (Colombia).
This initiative, in collaboration with Kingspan and Amigos del Mar Foundation, is part of the awareness campaign carried out for years by Synthesia on the committed fight as a society against global warming and environmental pollution.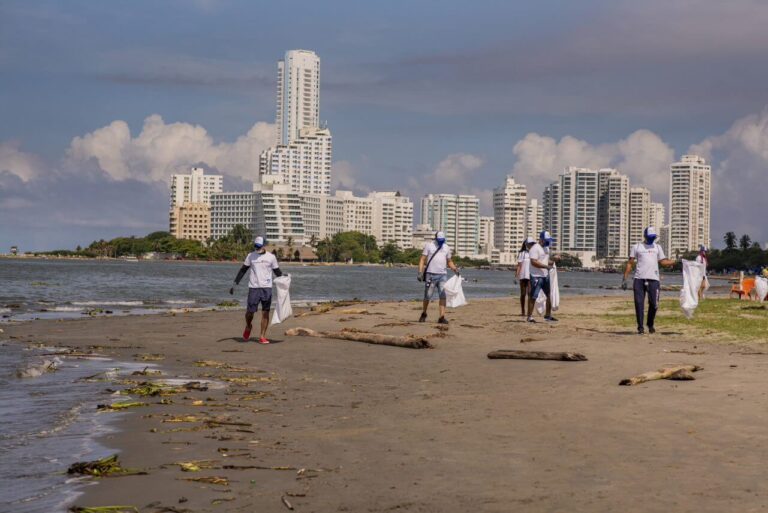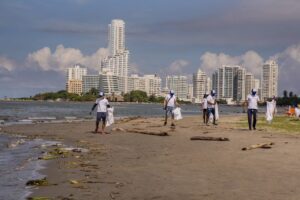 In this action to clean up plastic waste on Castillo Grande Beach (Cartagena de Indias), a total of 40 people participated and 56 kilos of plastic waste were collected.
With this type of initiatives in Synthesia we intend to develop a circular economy and promote greater sustainability and environmental awareness. Thank you very much to all the participants!